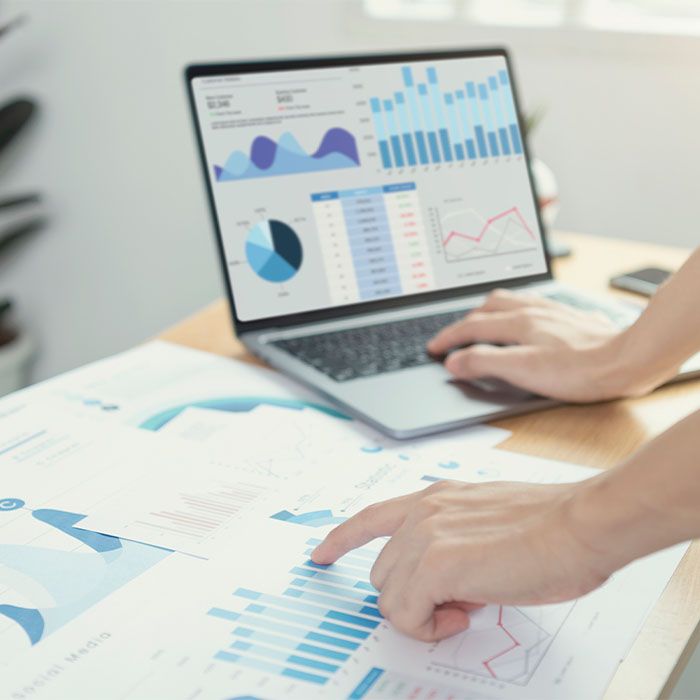 Rank on Top of Web Results With Our SEO Services
Search Engine Optimization is one of the most integral parts of a website that helps you rank higher on web pages and get more conversion rates. Our SEO services will improve your website ranking and get more potential customers.
Users are more likely to trust sites that are on the first page of search engine results pages (SERPs). KDM Agency offers the best SEO services in Pakistan. Our SEO experts will take your website to the top of results and boost your website traffic
You should implement a good SEO strategy to build a strong web presence and top your competition. Let us take the burden of SEO off your shoulder and find new customers for your business.
What We Provide
SEO Targets Quality Traffic
Unlike traditional advertising where a general audience is reached out to whether they are interested in your product/services, SEO focuses on attracting an audience who are actively interested for information related to your products/services/industry.
Move Ahead of Competition
Improving your SEO improves your online presence in return. Your competitors are probably utilising various techniques to gain a higher ranking in search results. Our SEO strategies will take your brand ahead of your competitive industry.
Grow Your Local Marketing Efforts
Even if your business depends on offline transactions and is a local business, SEO can still benefit you. As consumers who are smartphone owners keep growing, the value of local search grows and higher the chances of conversions bringing more business into your store.
Measure Your Success
It is critical to gain the understanding and the impact of your investment on your advertising and marketing. Not only Digital Marketing, but SEO too let you monitor and measure the success of your well-placed strategies through analytics.
Request A Quote
Let's Get Work Together.